GET YOUR FOOD HANDLER CARD ONLINE
These training courses are UNAVOIDABLE so they
might as well be ENJOYABLE and AFFORDABLE!
Easy, fast, same-day certificate!
Available anytime, anywhere!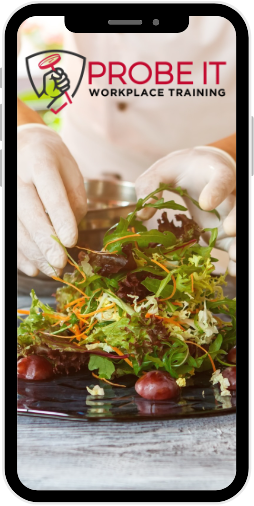 Health Inspector Developed

The Probe It Food Safety Food Handler Training Program is developed by expects in Occupation Health and Safety
Over 10,000 Happy
Customers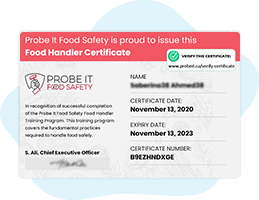 Prob It rated 4.8 on Google, and we are pleased to count thousands of SATISFIED CUSTOMERS among our students.
Quality Platform & Auditing App
Everything you need to conduct audits, inspections, and self-assessments to find insights that protects your company and brand.
Probe It's Food Handler Training Program helps prepare individuals to become capable food handlers through offering an informative, instructional, practical and engaging course. Learners will gain knowledge in the fundamental practices required to handle food safely. These practices relate to awareness of different types of foodborne illness, safe food handling, prevention of contamination, personal hygiene, cleaning and sanitizing, and maintenance of a food premise.
Those who pass the food handler test have successfully acquired the amount of knowledge and understanding required to handle food safely.
The Team That You Can Trust
Probe It Food Safety is striving to be the leader in the foodservice sector on foodborne illness prevention. We attain this by providing course content and auditing software that is helpful, instructional, practical and yet, engaging for our customers. Our essential values are integrity, excellence, and innovation.
Probe It Food Safety's courses and services have been developed with the employee in mind, by experts in the industries of Public Health and Occupational Health and Safety. The joint expertise of these individuals spans several years. Probe It's training programs allow employees to receive their required training conveniently while having the best possible learning options and simplify self-audits to guarantee that knowledge is applied on a consistent basis.
NEED YOUR FOOD HANDLER CARD ONLINE?
Get Your Food handler Card By Selecting Your State Below To Get Started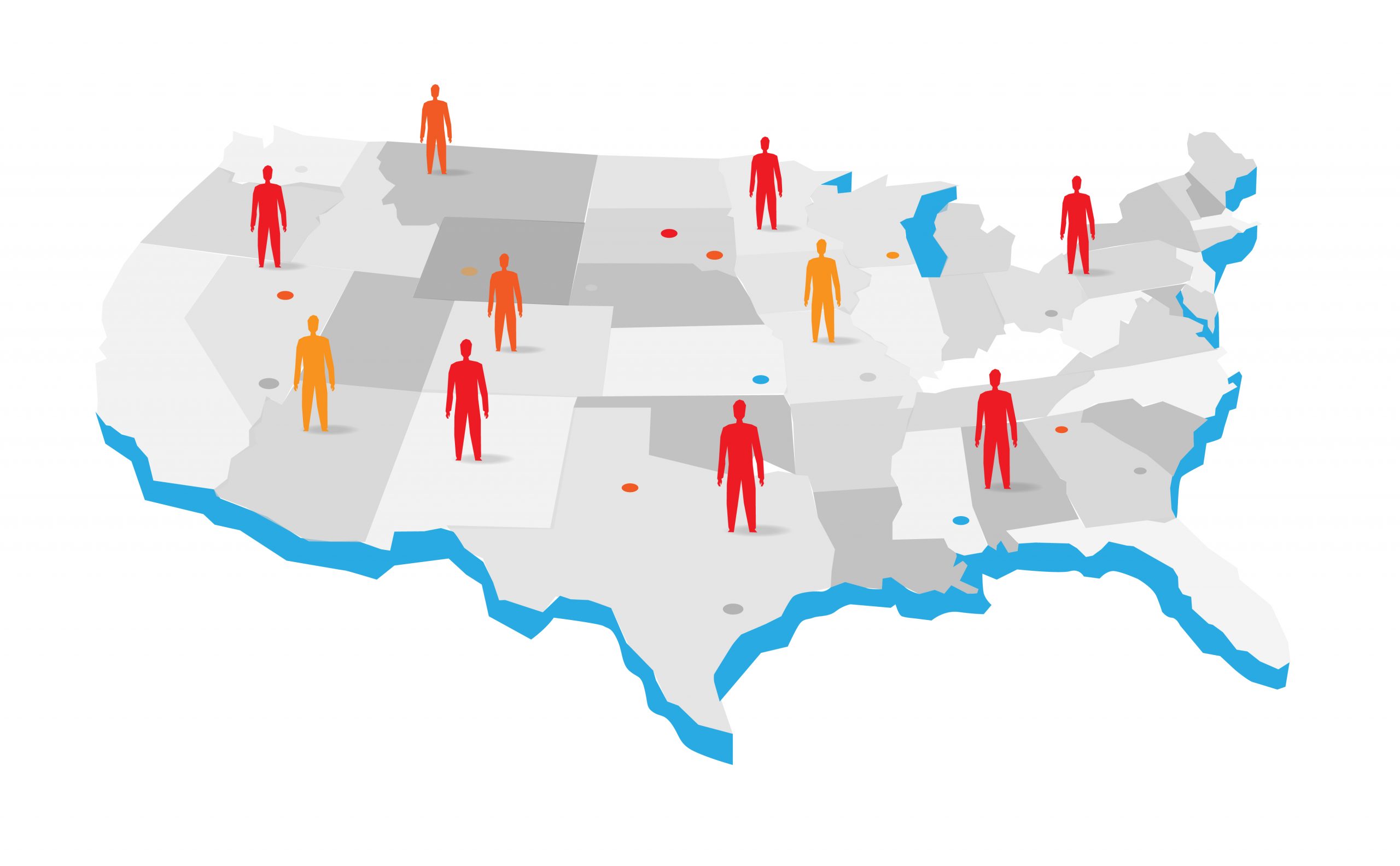 Premium Subscription Services
ProbeIt's committed to providing cost-effective solutions to our customers without compromising the quality of our products. We offer quantity-based discounts on recurring training that consider both the types and total amount of courses you will need for your company's unique training environment.
Take a look at the following scenarios to see how much you could save with our coaching subscription plans.
Train for free - pay only after you pass. You are three steps away from receiving your Food Handlers Card. It is fast and Easy! At Probe it, we want our customers to be completely satisfied and enjoy the peace of mind that comes with our zero risk return policy. If for any reason you are not satisfied with your experience, simply leave your trial, no questions asked.
The platform of choice for higher education institutions canadawide
Don't let complicated training platforms affect your curriculum plans and delay your training goals. Our complete and inclusive learning platform is easy to use and serves as a simple but powerful solution with everything you need:
Customizable learning platform
Interactive course content
Student progress tracking
Automatic email reminders
Weekly summary reports
WHO SHOULD TAKE THIS FOOD HANDLERS TRAINING COURSE?
FOOD HANDLERS TRAINING
AND FOOD SAFETY COURSE
This course is for you, if you work in a Restaurant, Daycare, Hotel, Food Truck, Nursery, Café, Banquet Hall, School, or anywhere you are preparing and/or handling food. NO previous food safety training is required for this course.
Working with another company for your food safety training? Sign up with us and we'll give you a price match to see the quality of our services for yourself. We guarantee you'll have 100% satisfaction with your experience with us - from our courses developed by Certified Public Health Inspectors along with our excellent customer service. We'll help you control your costs while your employees get the training they need.
TRUSTED BY THE MOST RECOGNIZED RESTAURANT CHAINS
Probe It has been providing affordable, simple, and fun food safety training solutions to savvy employers and employees. To date, thousands of employees who work for some of the most recognized companies have received their Food Handlers Card with us.